This may or may not apply to you, but hear me out. I was upset when I tried so hard to pay attention in school, and got an F because I couldn't focus. I was upset when I and my family had to move house to house when I was younger because my parents just got divorced. I was upset when I would watch TV and see c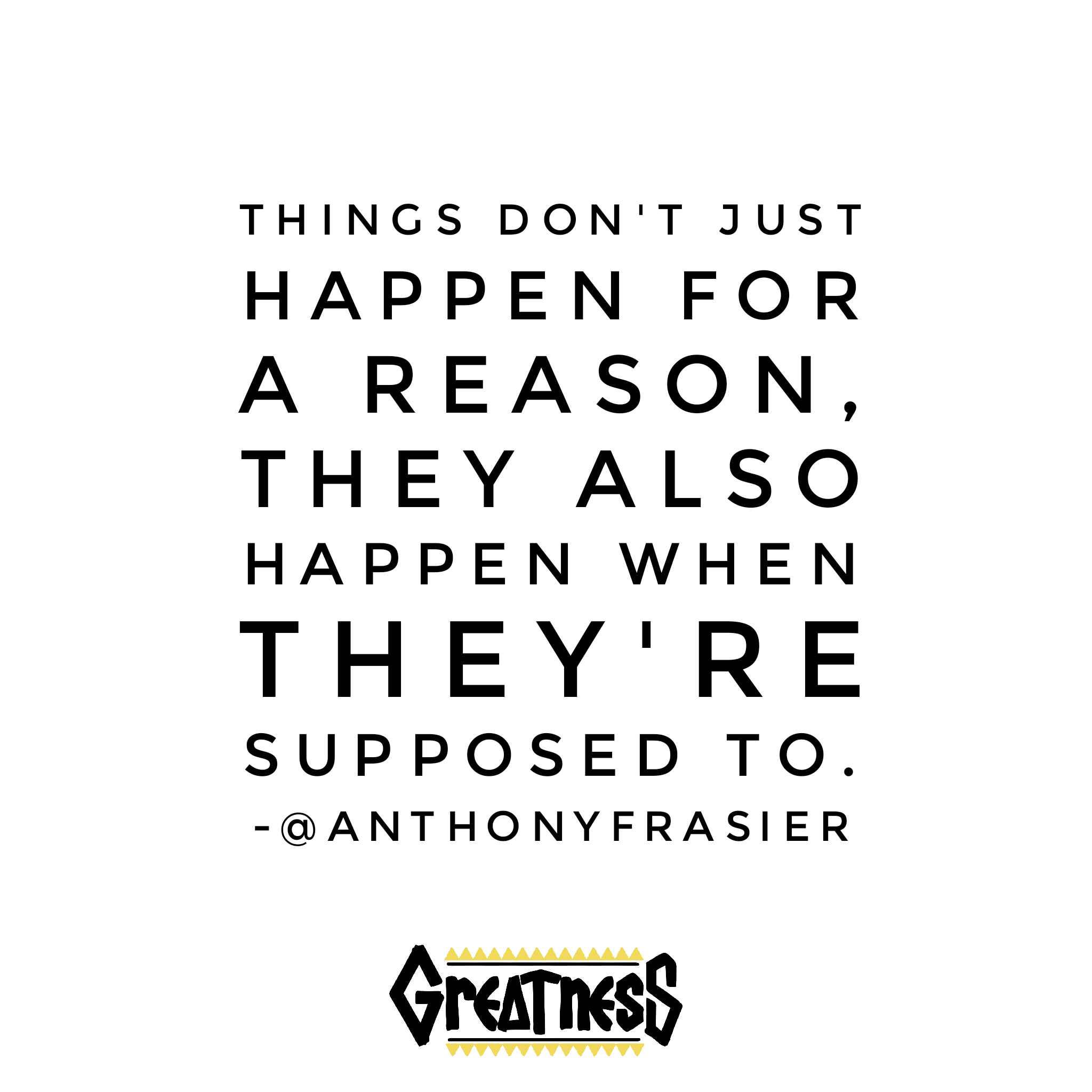 lean neighborhoods, but outside my window was abandoned houses and empty crack vials. I was upset when I went to school and got teased because I was a little chubbier than most.
I was upset when I dropped out of college because my mother relied on me to be the first one with a degree. I was upset when I had to work for minimum wage, and I was broke every week. I was upset when my company failed and was embarrassed I had to move back in my mother. There have been so many times where I was extremely upset from a life challenge, resulting to me crying in the bathroom so my family wouldn't think I was weak. Constantly asking GOD, why me?