This is the first of many live podcasts we recorded with a studio audience. This episode features VC Peter Boyce of General Catalyst Partners. We talk with Peter about how he came from an internship at Bad Boy Records to running his own VC firm. He delivers gems on creating a platinum network as well as what entrepreneurs should be doing to get their startups funded. Enjoy.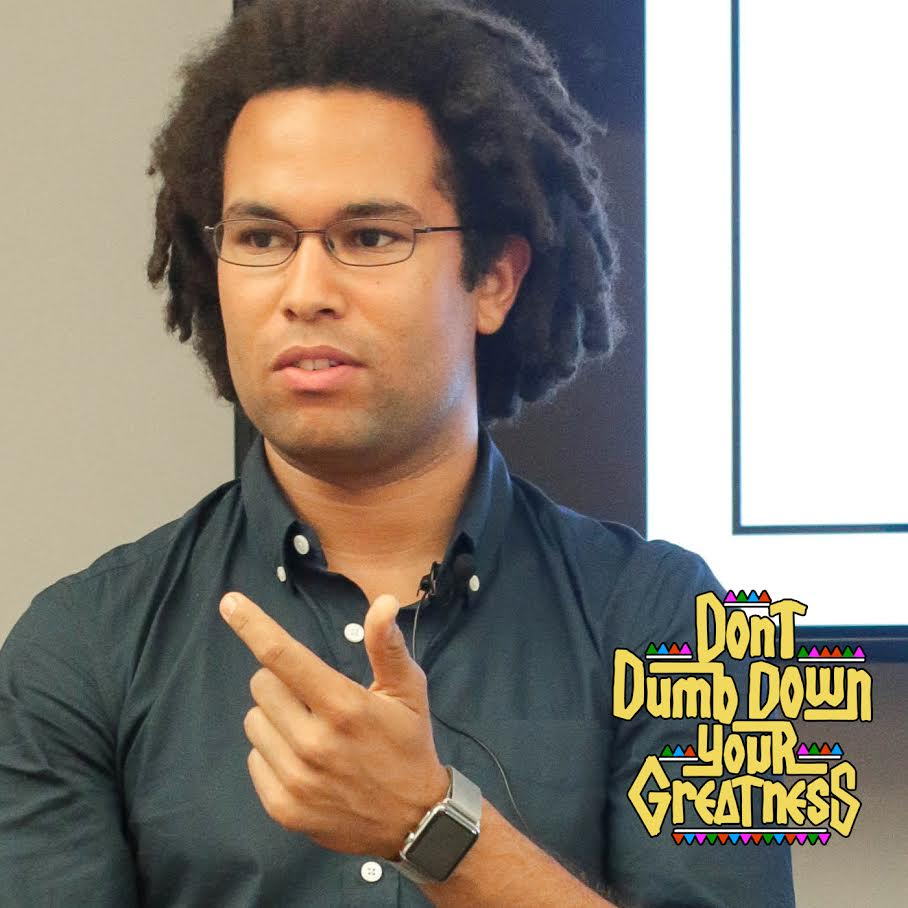 SUBSCRIBE: iTunes | Soundcloud | Stitcher
What we learned:
When looking for VC funding push value prior to asking for anything. One of the many ways of pushing value we learned in this podcast was by setting up events that are beneficial to the venture capital firm which helps them and gets you in their radar.
Everything in business is about the people and the relationships you create. You can utilize your relationships to help you create your own business and be informed of new opportunities.
Solo entrepreneurs must take their time when looking for a co-founder/CTO. It is productively and emotionally important to have a partner that you can work with throughout creating your business. The chances of VC's investing in a one person run company is very low.
Make sure you are doing something you really love.  Businesses take lots of time to build and be acquired so if you are in it for financial incentives only you will be very disappointed.